Conn Smythe Sports Celebrities Dinner and Auction
72nd Rogers Conn Smythe
Sports Celebrity Dinner
Wednesday, March 29, 2023
Fairmont Royal York Hotel, Toronto

We are pleased to introduce the next recipient of our Conn Smythe Lifetime Achievement Award is three-time Olympic Gold Medalist Marnie McBean!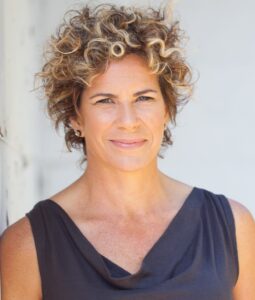 Our dinner program will be hosted by Breakfast Television's Sid Seixeiro.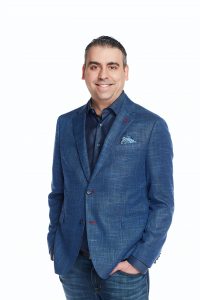 On Wednesday, March 29, 2023 we look forward to our guests enjoying delicious food and beverage and another very entertaining show! Ticketing options will be available very soon and will be posted on the website. Should you have any questions or be interested in sponsorship, please contact, Lauren Squizzato at lsquizzato@easterseal.org.
Head table guests will include former Blue Jays catcher Pat Borders, veteran NHL player and head coach Bruce Boudreau, Canadian sledge hockey star James Dunn, hockey forward Mikyla Grant-Mentis, Argo Grey Cup hero Henoc Muamba, sportscasting legend Scott Russell and retired Maple Leafs sniper Rick Vaive and Maple Leafs fan favourite Dave "Tiger" Williams.

JUST ADDED: Retired NBA star Charles Oakley!

EVENING ITINERARY
Reception & Silent Auction (Canadian Room Foyer) from 5 – 6:30 p.m.
VIP Pre-Dinner Reception (Ontario Room) from 5 – 6:30 p.m.
Dinner (Canadian Room) from 6:30 p.m. – 10 p.m.
Celebrity Interviews
Live & Silent Auction
VIP Post-Dinner Reception (Ontario Room) from10 p.m. – Midnight
For ticket and sponsorship, marketing, raffle, silent & live auction, and volunteer information, please contact:
Lauren Squizzato
(416) 421-8377
Ext. 316
lsquizzato@easterseals.org