2023 CONN SMYTHE LIFETIME ACHIEVEMENT AWARD
Marnie McBean is one of Canada's most successful Olympians, and an expert in turning potential into performance. As Canada's chef de mission at the 2020 Tokyo Olympics and a Specialist in Olympic Athlete Preparation and Mentoring for the Canadian Olympic Committee, McBean has prepared Canadian athletes emotionally and psychologically to perform at their highest level for almost 20 years.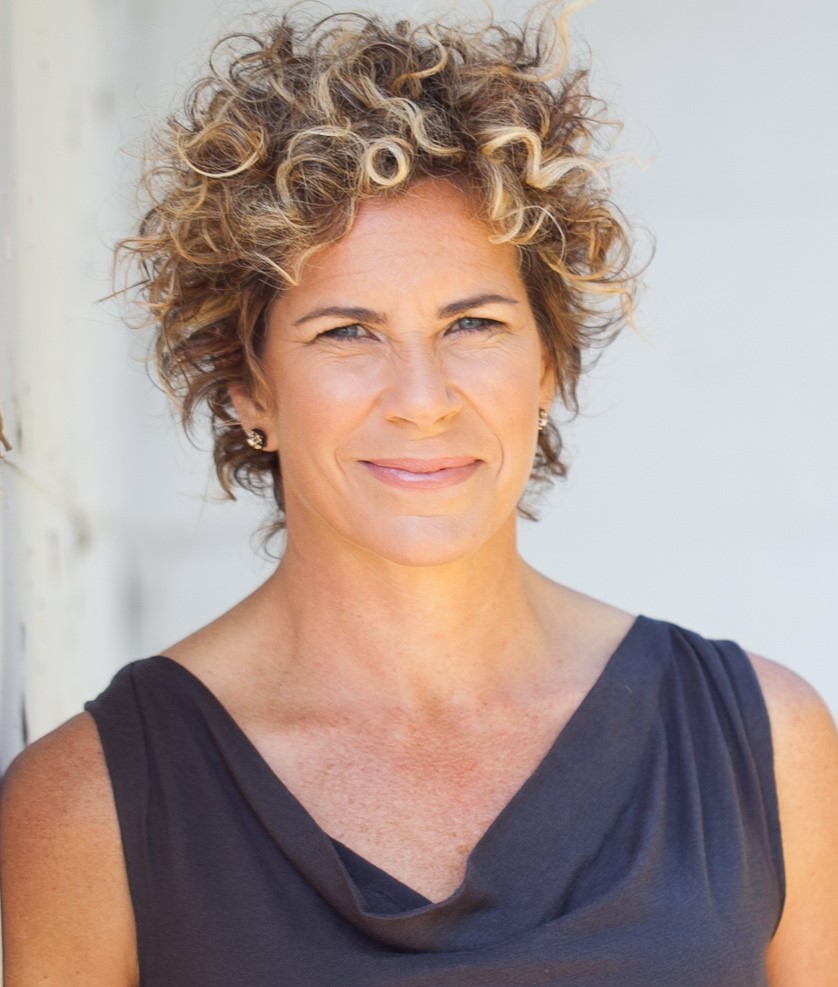 McBean is one of only two Canadians to have ever won three gold medals in the Summer Olympics, and one of only two women globally to have won a medal in all the Open Women boat classes. In total, McBean has won 12 World and Olympic medals and has attended 10 Olympic Games as an athlete, member of the media, mentor, and chef de mission.
During the 2020 Olympics, as the chef de mission for Canada, she led the Team through the incredible disruption of the one-year delay caused by the global pandemic, helping them navigate the multitude of restrictions, cancellations, and adaptations that followed. As a head of delegation and spokesperson for the team, and a mentor for the athletes, coaches, and staff, her aim was to create an inclusive environment conducive to optimal performance despite the extraordinary challenges.
In recognition of her record-breaking rowing career, McBean is a member of The Canadian Olympic, and Canada's Sports Halls of Fame. Also, considering the time that she commits to promote the safety, health, and activity of Canada's youth she was named an Officer of the Order of Canada and has been awarded with both the Governor General's Meritorious Service Medal and Queen Elizabeth II's Diamond Jubilee Medal.
McBean holds a degree in kinesiology from Western University, as well as four honourary doctorates. She is the author of The Power of More: How Small Steps Help Us Achieve Big Goals.